Shelda Debowski is a leading scholar and commentator in higher ed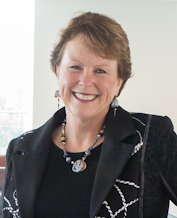 ucation development. She offers a high quality, responsive international consultancy service to educational institutions and other organisations. Particular areas of expertise relate to:
Reviewing education systems, policies, practices and development
Planning and implementing whole of institution innovations
Guiding the development of early career academics and researchers
Reviewing and guiding research groups and centres toward higher level functionality and constructive research cultures
Diagnosing leadership contexts and providing coaching and facilitation to  enhance educational leadership and practices
Designing academic performance and reward systems
Evaluating the effectiveness of higher education development support services in meeting institutional needs
Overseeing large scale organisational development projects
Undertaking knowledge audits.
Enquiries are welcome and can be directed to: or phone +61 412374508