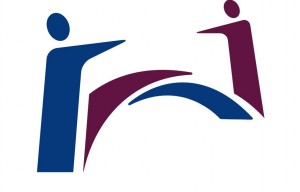 Shelda offers a range of services and support to assist universities and other tertiary institutions in their development of effective leadership, systems, processes and outcomes. These services relate to five key areas:
Her services include:
Advisory services
Reviews and evaluations
Capacity building of key leaders or professional staff
Program and workshop delivery
Coaching and mentoring.
Please contact Shelda to discuss the key areas where you would like to focus. Customised support to suit your particular requirements is a speciality.