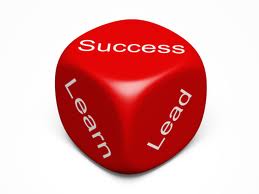 Educational settings are complex, dynamic environments.  Change comes in many forms.  At the higher education level, it often relates to major institutional shifts in policy and practice, efforts to create more viable educational contexts, or re-orientations to strategic directions (e.g. research performance or the student experience).
Times of transition can be highly emotional times: with some individuals seeing the opportunities as a forum for dynamic reformation while others feel markedly destabilised. The preparedness of the community and the confidence of the leader in guiding the transitionary processes are two key factors in successfully guiding change transitions.
Leaders are the focal point for other members to explore their insights and express their emotions. This can create a feeling of isolation for the leader, and may create challenges in remaining robust and confident through the various processes that need to be enacted.  Educational leaders benefit from supportive coaches; facilitation of consultation sessions and guidance on how to plan their transition strategies. An understanding of the process of change and how it may be perceived by staff can also assist in reducing frustration and anxiety.
Professor Debowski has guided many educational communities through complex transitions, ensuring the desired outcomes are achieved with a strong sense of community ownership.